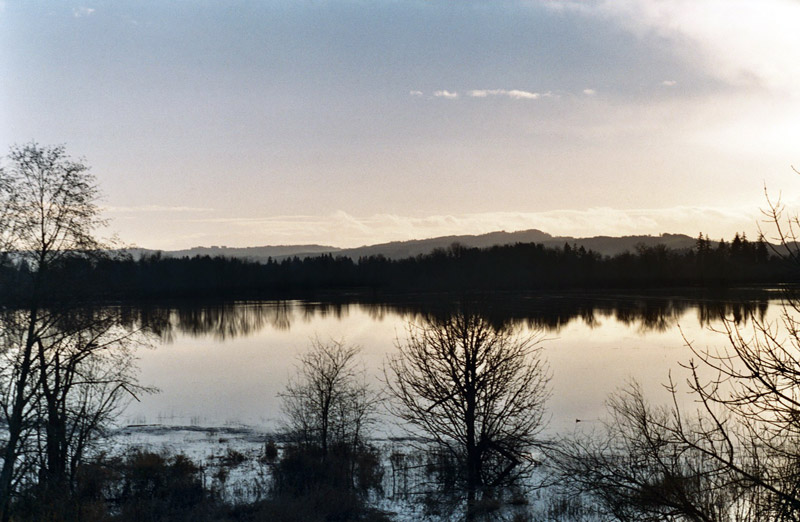 For some summer means sun. For others it means swimming. For me summer is really here when I get to spend my days doing whatever I want! I've been off work for 10 days and just today did I finally get into my groove.
Shortly after the sun came up the kids and I piled into the car and picked up Dork. Hillsboro has been taunting me for quite some time. It's just far enough way to be a hassle to get to but people kept planting boxes out there!
Armed with clues and stamps we hit the trail for the first big boxing day of the summer. The wonderful thing about summer boxing is that you don't have to hurry. There's no rush to get to a box, no rush to beat the fading sun, or the next rain shower. You can savor each hunt and each stamp. We started our day at Dem Dry Bones by Flakey Lady. It was absolutely wonderful. The clues provided a history lesson, the location was unique and historical, and the box itself was very well done. This is the third box I've found by Flakey Lady and I have to say that each and every one of them have been a pleasure to find. Her attention to all of the little details really sets them apart.
We found 5 other boxes today, each one enjoyable and unique. The pace was lazy, the stamps nice, and the company supberb. What else could you ask for in a day?

Lazy summer days are here!